Looking for that perfect piece of art?
As with most artists, commissions are always interesting and challenging and through the years John Smith has painted hundreds of unique paintings for both big companies and private clients and collectors from all over the world. Although known mostly for his large landscapes in oils, John also specialises in watercolours and pastels, be that a landscape, still life or even a portrait.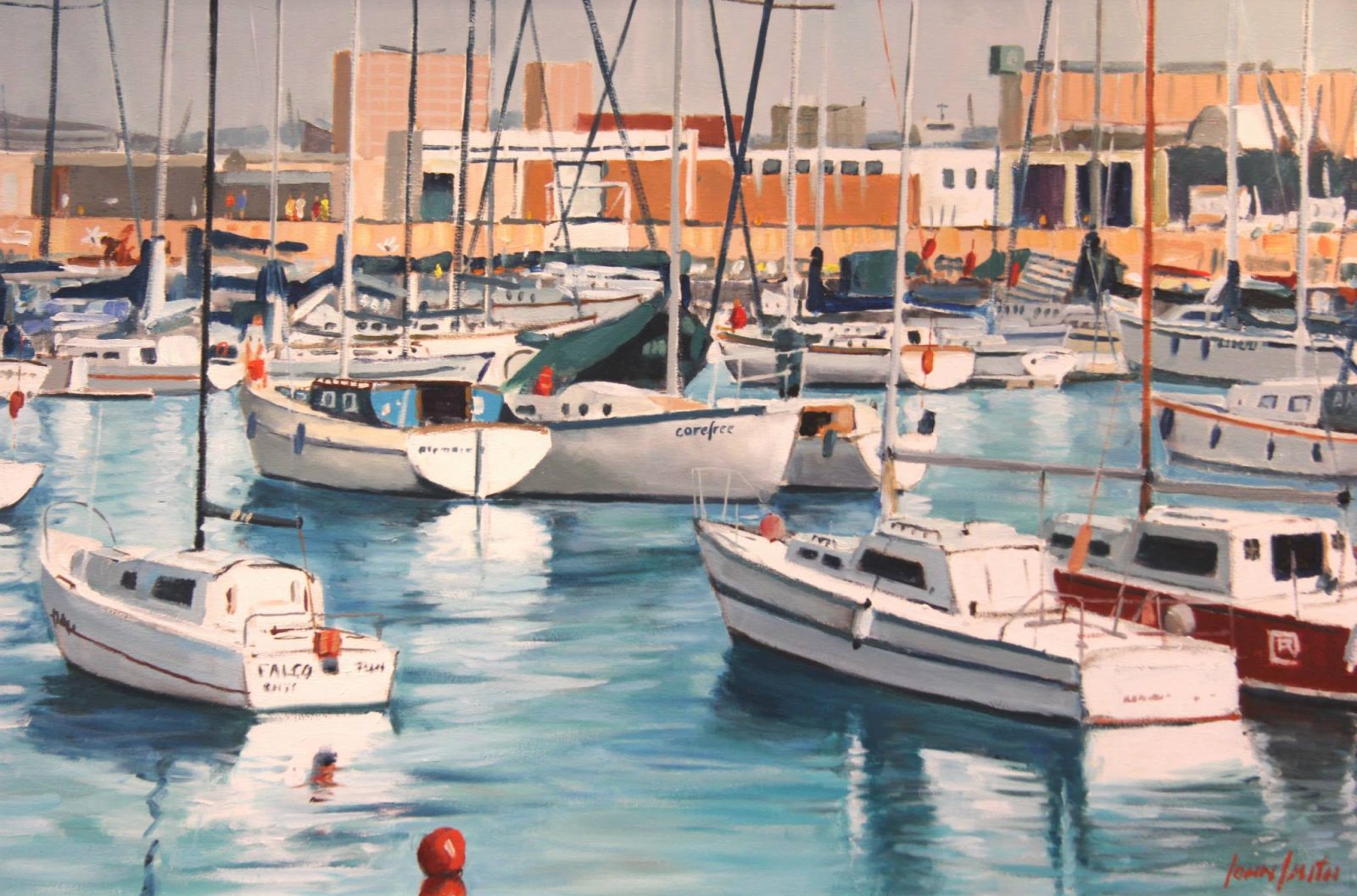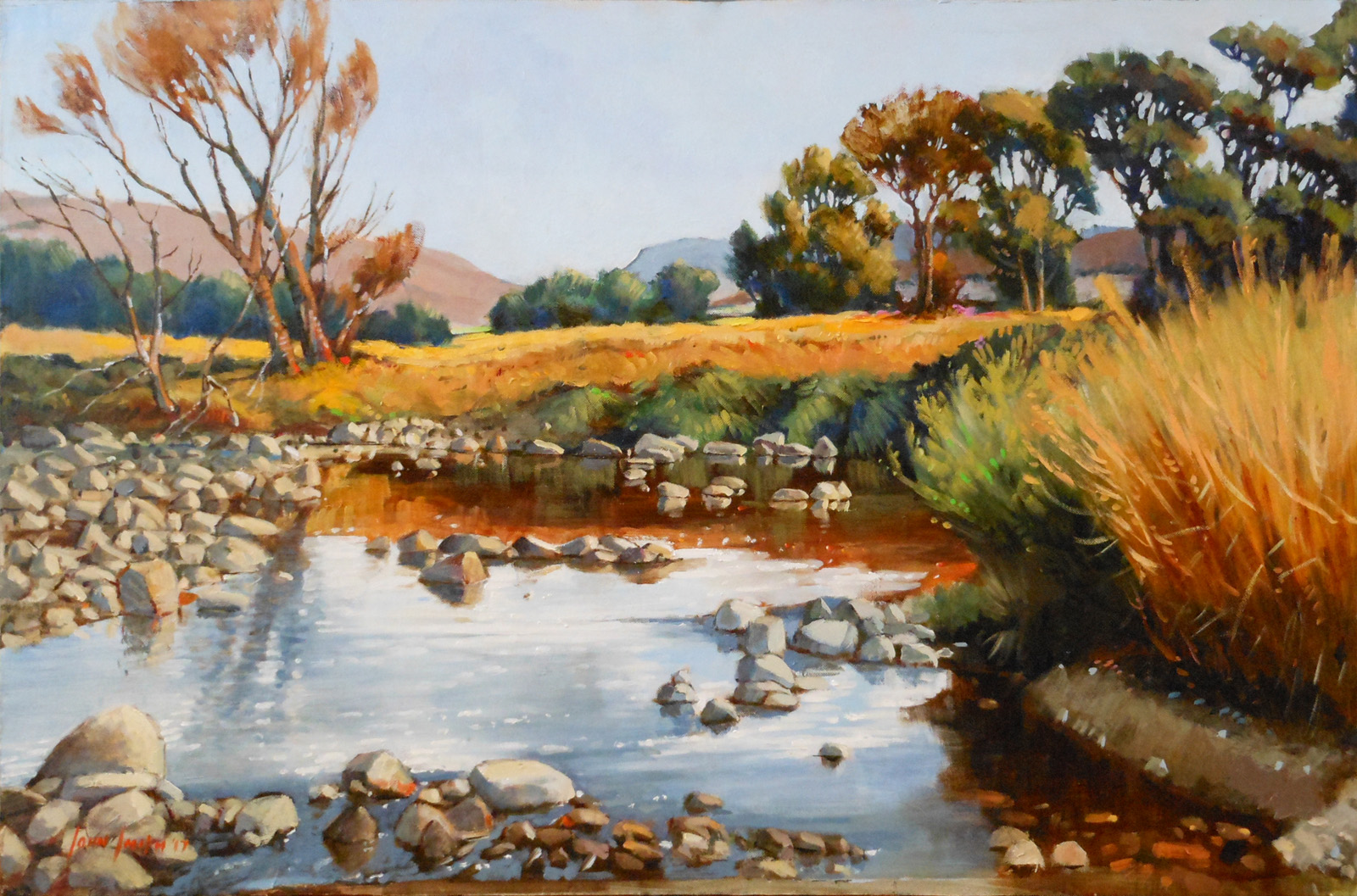 Interested in acquiring your own piece of artwork?